Vison & Values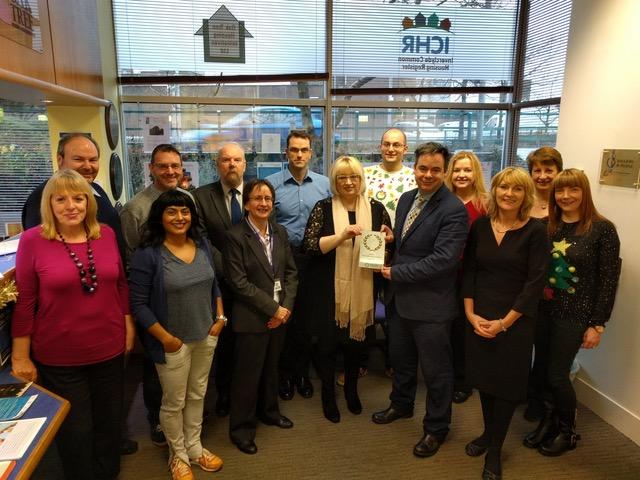 Our vision is a statement of intent.
OUR VISION
Working together with our communities to continually improve quality and values in all that we do.
Our values are how we intend to work to achieve our vision.
OUR VALUES
Customer Focus
When developing and providing our services our customers' needs will come first.
Communications
Our communications is effective, accurate and easy to understand.
Integrity
Openness, honesty and transparency are at the core of all that we do.
Respect
We treat our customers and each other with respect and dignity at all times.