Common Repairs
As a factor, we organise a range of common repairs and general maintenance. A common repair is a repair that is the shared responsibility of all owners. Usually, this would cover repairs in areas such as the roof, stairs, garden area, and external walls. Your share of the responsibility will be defined in the Title Deeds for your property. We recommend that you refer to your Title Deeds to clarify your responsibility towards the common areas.
Your Deed of Condition is a legal document and details your responsibility and rights towards common repairs also known as a "burden". Within the Deeds, there might also be information regarding the management of the common areas such as the obligations and duties of the factor. The Deeds should also define the procedures for dealing with repairs and routine maintenance, provision for insurance, and explains the procedures for the factor to recover any outstanding debts.
Routine Common Repairs
OTHA instructs day-to-day repairs on common areas that have been reported by customers or through inspections by our staff.
Major Repairs
OTHA administers major repairs projects, for example, re-roofing and stone repairs. With this type of repair, the costs involved exceed the standard level of approval and we would, therefore, require the consent of all owners within the property prior to work commencing. For contractual reasons, we require owners to make their full financial contribution once the tender process is complete and the contractor appointed. We endeavour to keep in contact with the local authority to find out about the availability of grants for such projects and will coordinate applications.
Common Maintenance
• Stair Cleaning – this is provided on a weekly basis to some tenemental properties
• Environmental Maintenance – this service is programmed over summer and winter months to include grass cutting, de-weeding, hedge trimming and litter removal in communal areas.
Cyclical Common Repairs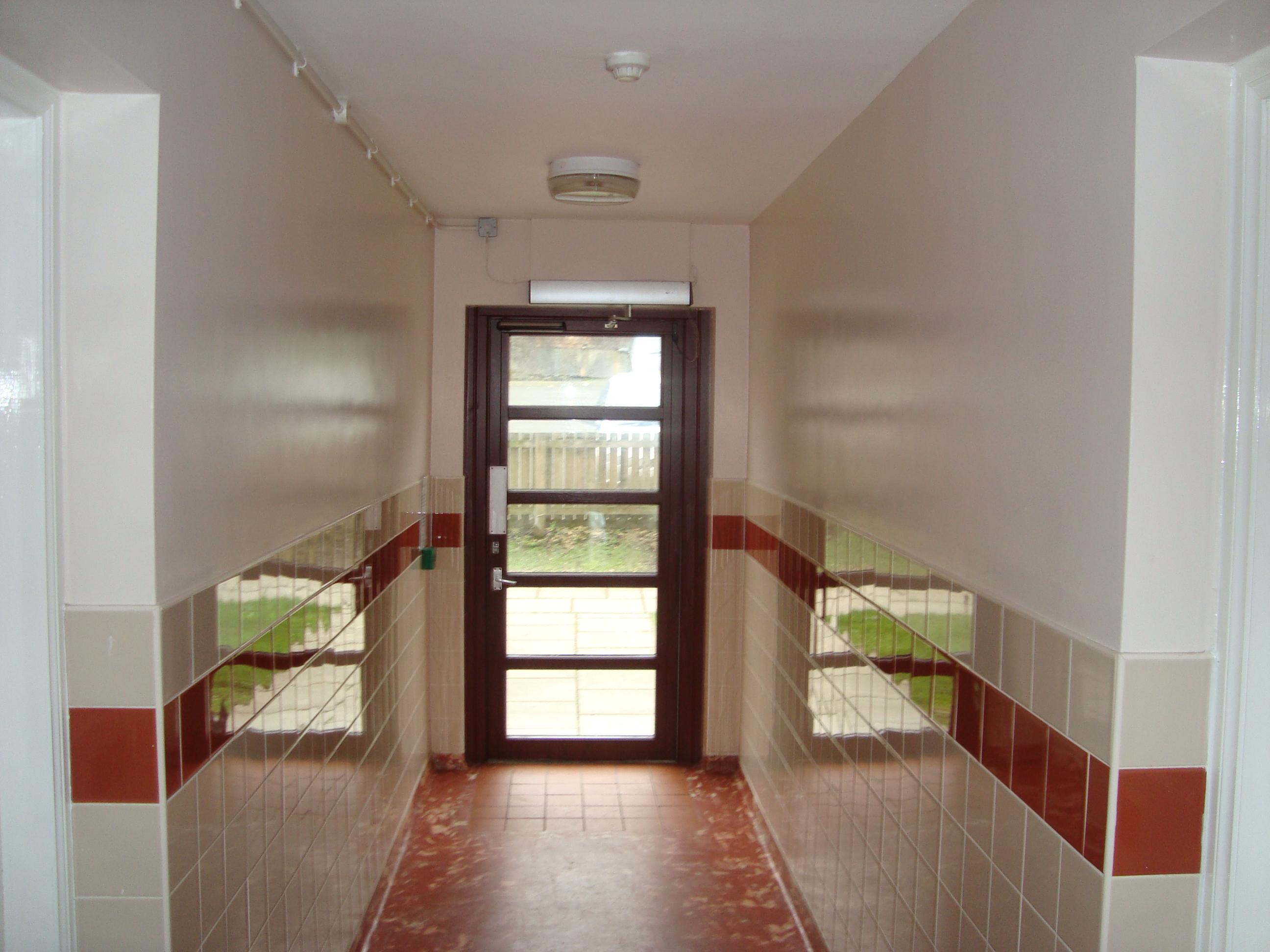 These are repairs carried out over a fixed period of time to protect the property from falling into a state of disrepair such as
• Painting of common areas
• Gutter cleaning
We provide information on all planned works in advance of the work commencing. As with common repairs, consultation with owners is necessary where works exceed the amount noted in the Deed of Conditions.