Apply for a House
Home > Apply for a House
Dicscover all our latest developments at Oak Tree Housing Association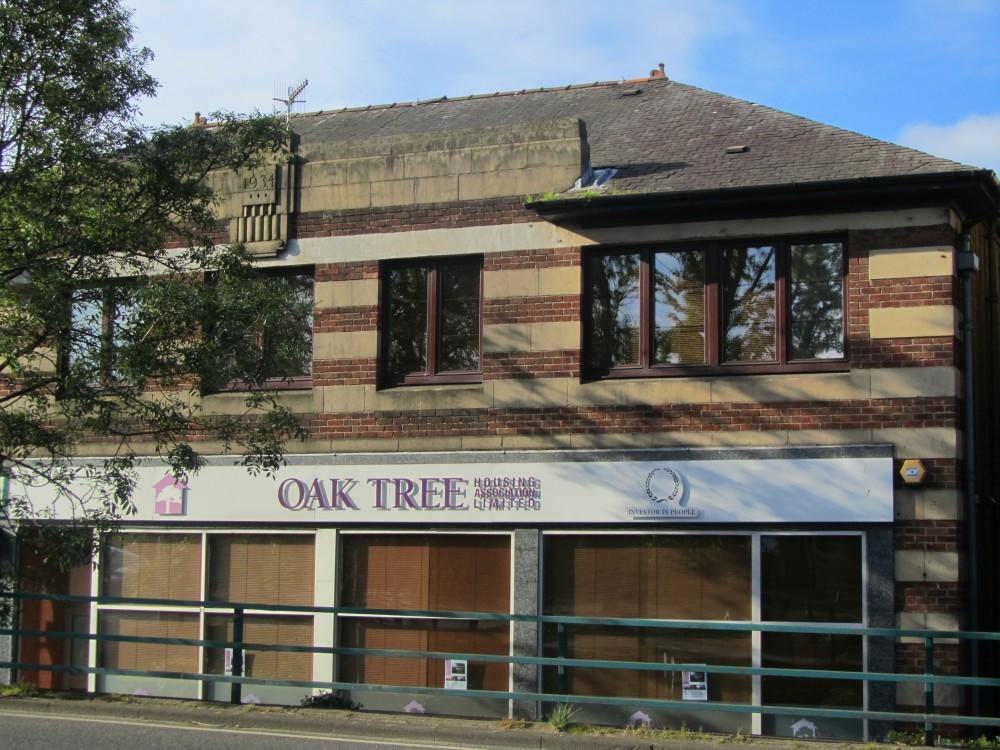 Current Properties Available for Let
Click here to see the properties we currently have available. On-line registration with Inverclyde Common Housing Register is required to bid for a property - please see the information/link below. If you would like more information about any of our properties, please contact our office on 01475 807 000 and ask to speak to a member of our Housing Services Team.
More properties coming soon.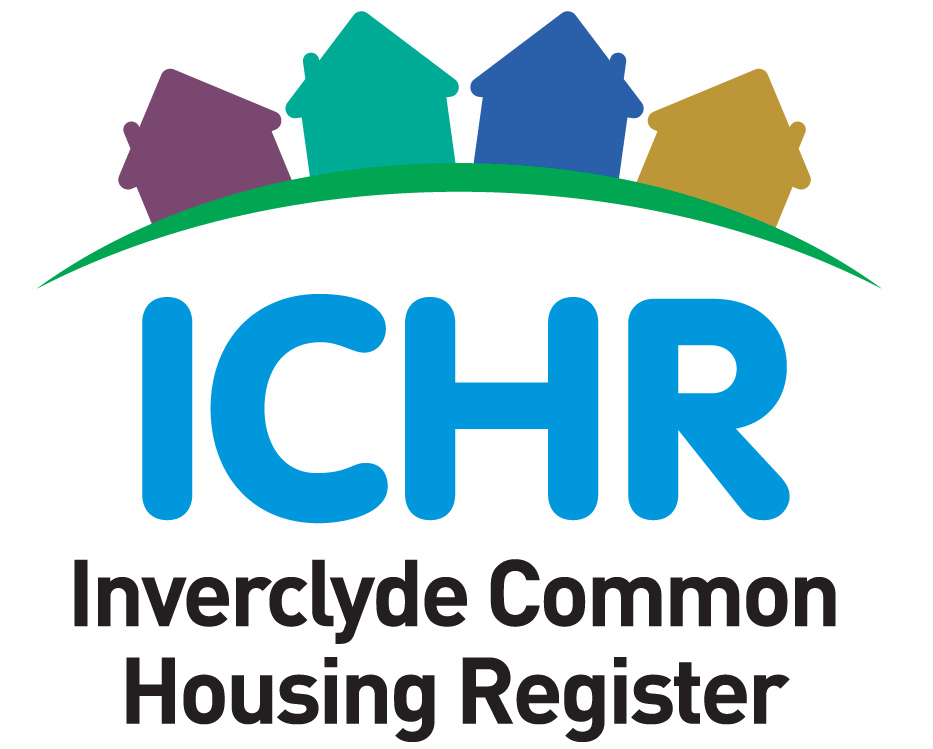 Inverclyde Common Housing Register
The Inverclyde Common Housing Register (ICHR) is an online bidding system that allows applicants to bid on properties as they become available. The ICHR is made up of 5 partnered Housing Associations, Cloch, Larkfield, Link, Oak Tree, and Sanctuary Housing Association.
To apply, visit www.inverclydechr.org.uk, and complete their online application form. If you have any questions relating to your application or need assistance, call 01475 807 011.
Disclaimer
Please allow ten working days for your application to Inverclyde Common Housing Register to be activated. Bids with ICHR is limited to 3 per cycle, a bidding cycle usually lasts 9 days. The successful applicant(s) who receive an offer of housing must a) contact the relevant landlord within 24hrs following from initial contact made by the landlord, and b) have the specified months rent in advance available. Failing to meet these conditions may result in an applicant being issued with a first refusal. If an applicant refuses 2 properties within a 6 month
period they may be suspended for 12 months

and will be unable to bid for properties

. Applications may also be suspended if they have failed to update their address when bidding for properties. Applicants can appeal a suspension by contacting Inverclyde Common Housing Register on 01475 807 011. Properties, both those available for immediate let and available through the Inverclyde Common Housing Register, may be subject to immediate change.