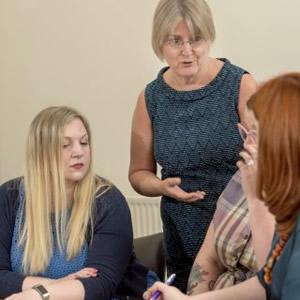 We are carrying a review of our complaints handling procedures. Please help us by telling us about your experience of making a complaint to OTHA. The feedback you give will be reported to the Management Committee on 24th June to help us with the review.
Complaints are important to OTHA. We aim to handle your complaints in ways that are:
o User-focussed – you should be at the heart of our process
o Accessible – we communicate clearly and in a the way you can understand
o Simple & timely – we take a few steps as we can give you an answer quickly
o Thorough, proportionate & consistent – we give you quality outcomes through robust processes
o Objective, impartial & fair –we use evidence to make our decisions and we should allow you to see that
We are concerned that you are happy with the process
We use the complaints made by you and other customers to drive improvements in our service.
If you think we are not meeting our standards, or you have any comments at all, please tell us. The review is being led by Kate Dahlstrom, Housing Services & Performance Director.
Contact Kate Dahlstrom by:
Telephone on 01475 807000
Email using info@oaktreeha.org.uk
In writing to Oak Tree Housing association, 40 West Stewart Street, Greenock PA15 1SH
Using the comments form on our customer portal