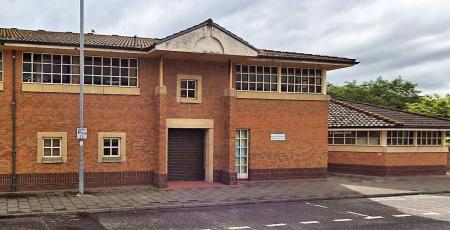 The Oak Tree Housing Association Team have out-grown our present office space and will be on the move. We have tried to stay as close to the town centre as possible and consequently, we have purchased the Registrars building and Offices at 40 West Stewart Street from Inverclyde Council. Plans are ongoing to relocate to these premises in early 2019-20.
The new office space will give us the opportunity to offer a wider range of services to all customers and we are talking to representatives from various community projects regarding the opportunity for them to co-locate.
We are keen to hear your view. What do you like about the current office, what do you not like and what improvements would you like to see in the new premises?
Consultations will be undertaken through our website, social media and face to face over the coming weeks and months.
Staff are keen to hear your views and plans will be made available as the project develops.