Auchmead Road properties are now all let.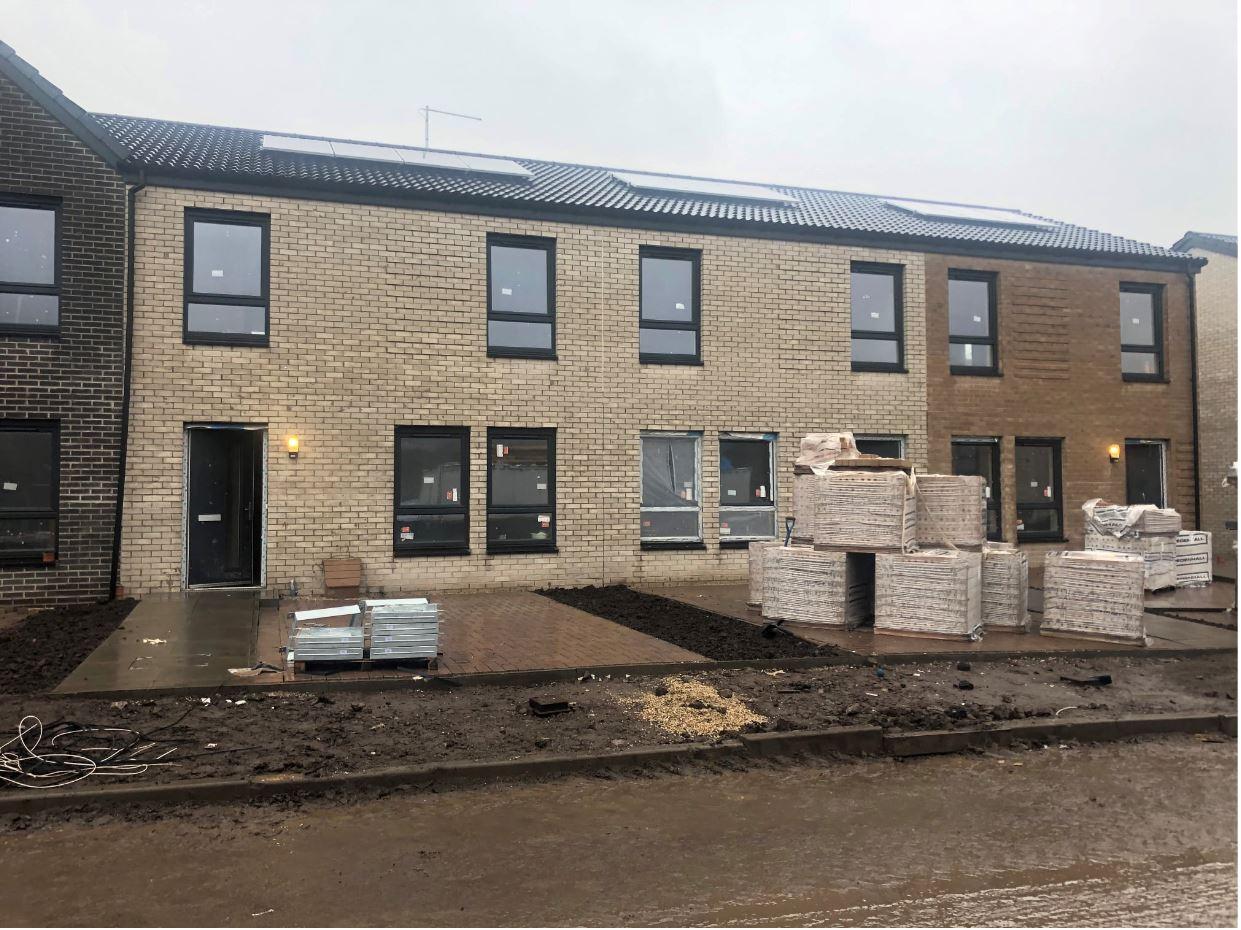 Thank you to everyone who expressed an interest in these new properties. We had a total of 1088 bids for the 36 properties. Some people will have bid for more than one property but even so, the houses have proved to be very popular.

All the offers have either been sent or are in the process of being issued.

The properties are due off site in January 2020.